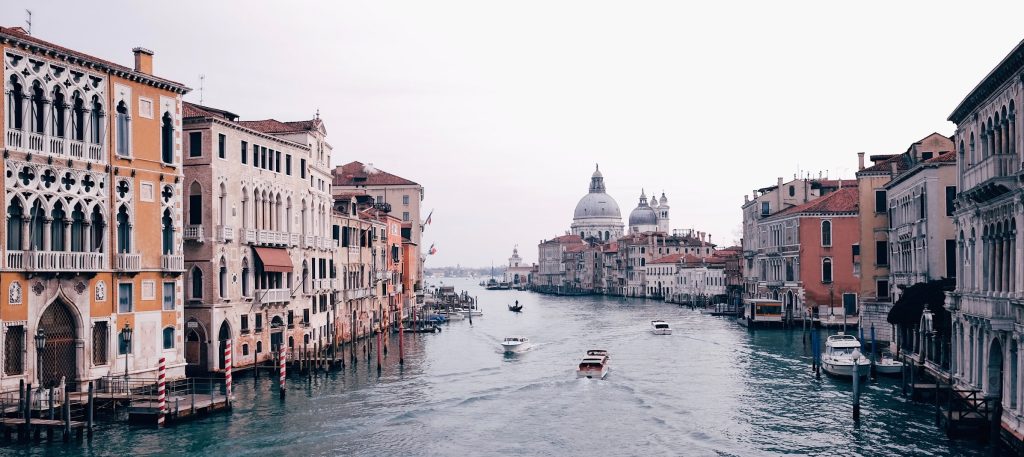 During May-July 2021, University of Venice (IUAV), Melting Pro Learning and LAMA – Development and cooperation agency carried out a study, using a variety of methods to ensure the first understanding of the existing context of urban regenerator in Italy.
They send out an online questionnaire to university alumni and practitioners. Organised focus groups with practitioners and had in-depth interviews with three people with senior experience in the field.
And did a few job observations.
Main findings
The term "urban regeneration" is not so novel but in the Italian context the word "urban" seems to be too narrow as it excludes regeneration practises in rural and suburban areas. Instead, many participants suggested using the term "territorial (re)generator" to refer to this professional. The term "regeneration" seemed also problematic, instead it was suggested to use "innovation".
When it comes to the job market, there are no job offers for this specific profile. Traditional technical ones, such as architects, engineers, urban design still dominate the market. Private companies seem to be more open to the idea of urban innovation and regeneration. Public sector is still slow, while there are some emerging opportunities there, as regeneration projects are commissioned for cultural purposes and consultancy on the matter is growing.
In terms of education, there are both bachelor and master programmes in urban regeneration in both public and private universities. They offer both theoratic background and hands-on learning opportunities.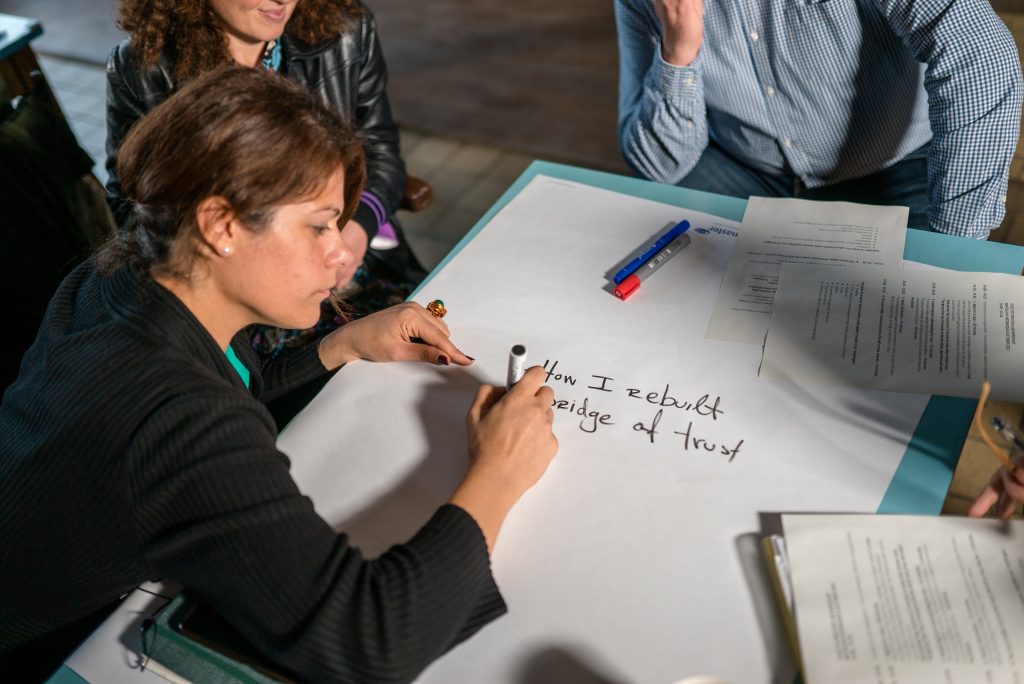 On 3 March, the Italian Cluster organised a Co-design Table involving eight project representatives and six university professors from major cities across Italy.