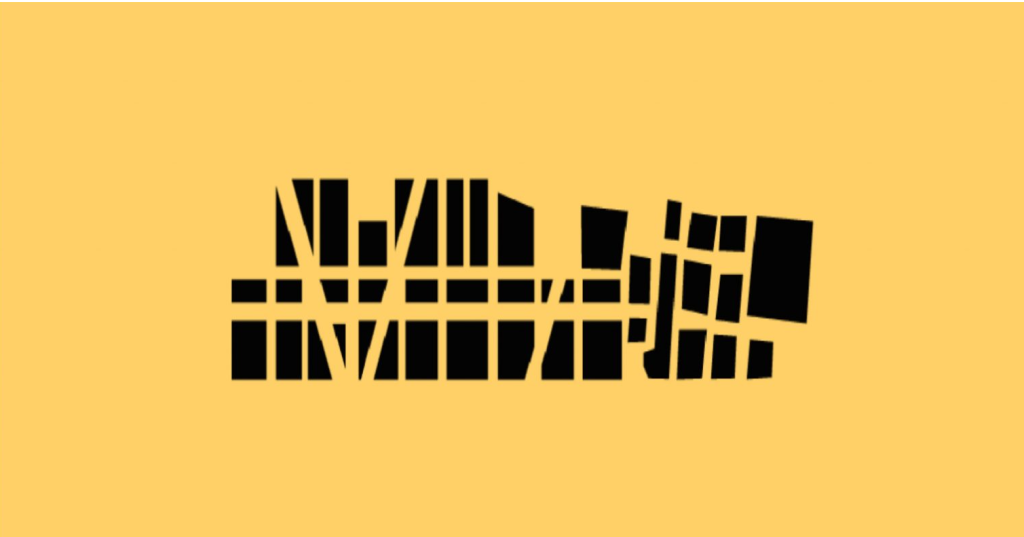 European Urban Regenerators Knowledge Alliance (EUREKA) is a three-year project set to create a multidisciplinary curriculum, designed jointly by universities, cultural practitioners and policy-makers, for a rising professional profile of urban innovators. The project will identify needed skills and develop a training that addresses the current job market's demands across Europe.
A practice-based training that meets job market demands
A supportive community of peers across Europe
New tools, methods and processes to improve our cities
A growing knowledge base on urban planning and regeneration
An innovative and problem-oriented research
Empowered youth ready to bring a real-life change 
We believe that cities should be affordable, pleasant and fun for everyone. With our training we want to invest in a future generation of urban planners who design cities with citizens in mind, decrease inequalities and make our cities more sustainable. We want to live and build better cities!
Our biggest strength comes from being an international community of researchers, practitioners, city officials and cultural entrepreneurs – all experts in urban development from across Europe. We bring our different expertise and approaches to the project making sure that the students of our training get a better understanding of the complex field of urban innovation. 
We share a common vision that urban development should be an inclusive, citizen-driven process with sustainability at the core of it. That is why we partnered together to make sure the EUREKA project is successful and can be replicated in the future.
Iuav University of Venice is a higher education institution, established in 1926 as one of the first Architecture Schools in Italy. To this day, it maintains its unique status. It is a design-themed university focusing on teaching, research and practice in the design of living spaces and environments (buildings, cities, landscapes and territory, as well as object, fashion and graphic design. Melting Pro is a small enterprise, in a form of work production cooperative, based in Rome. It was established by seven professional women with a vast collective experience in the field of cultural management. Melting Pro responds to the growing needs of cultural practitioners to invest in strategic skills and competences, to face challenges and support change in the sector by developing innovative training programmes and projects.

LAMA - Development and Cooperation Agency
LAMA is a cooperative company specialised in consultancy services for impactful change and innovation, with key focus on social innovation. LAMA supports organisations in designing, implementing, evaluating and communicating meaningful innovation strategies to achieve sustainable, measurable and reliable social, economic and environmental impacts.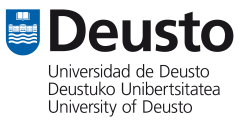 The University of Deusto (UD) is the one of the oldest universities in Spain, over 125 years old, non-profit university with 15% international students. UD is one of 18 accredited to become an International Campus of Excellence in 2015 out of 51 applied. Deusto is internationally renowned for its capacity in the Social Sciences and Humanities.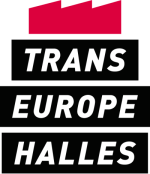 Trans Europe Halles (TEH) is one of the oldest and most dynamic cultural networks in Europe. It has been at the forefront of repurposing abandoned buildings for arts, culture and activism since 1983 and today it counts 130+ members in 37 countries across Europe – from Spain to Azerbaijan.
Espacio Open is  an ecosystem of creative and social projects with a positive social impact located since 2009 in the old Bilbao biscuit factory (Artiach Factory) in the La Ribera de Deusto / Zorrotzaurre neighbourhood. The centre works at the intersection between contemporary culture, technology and social issues.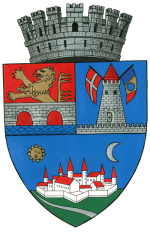 Municipality of Timisoara
The public administration in Romania is governed by the principle of local autonomy, exercised through local public authorities. It is the key institution of the city with 500+ employees and offers public services for citizens in the following areas: urban planning, health, social services, education, culture, sports, environment policies and others.

West University of Timisoara
The Western University of Timișoara is an educational institution with tradition and an important pillar of social life and beneficial energy for the city. Through the 11 faculties of UVT, the university offers more than 160 bachelor's, master's and doctoral programs.

AMBASADA (Asociatia CASA PLAI) was founded in 2015 by Centrul Cultural PLAI with the aim of continuing the work started by the cultural production since 2006. AMBASADA is a social economy structure that focuses on developing it's sustainability model in order to support for free relevant projects of the community, generate social impact, connecting culture to social issues and also develop local know-how.

The Amsterdam University of Applied Sciences
The Amsterdam University of Applied Sciences is a leading university of applied sciences in the Netherlands with a strong practice focus in both research and teaching. The university is home to 45,000 students and 4000 staff at 7 faculties. For almost 10 years the AUAS has been increasingly working with a wide array of practitioners in the Amsterdam area to collaboratively develop research projects and teaching.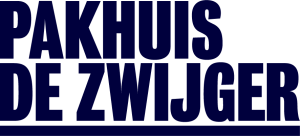 Pakhuis de Zwijger is a cultural-social hub and a safe public meeting space for everyone based in Amsterdam. It is a 'talking house' with a strong online media presence that focuses on dialogue as a form of conversation. A place where together we formulate ambitions and present different opinions and insights in order to find creative solutions for the urgent and complex issues of our cities. Where we bring artists and designers together with scientists, policymakers, experts and citizens in all their diversity.