Training Urban Innovators
Co-designing a training that responds to real-life challenges of urban transformation. A training to provide skills and tools to make our cities more sustainable and inclusive.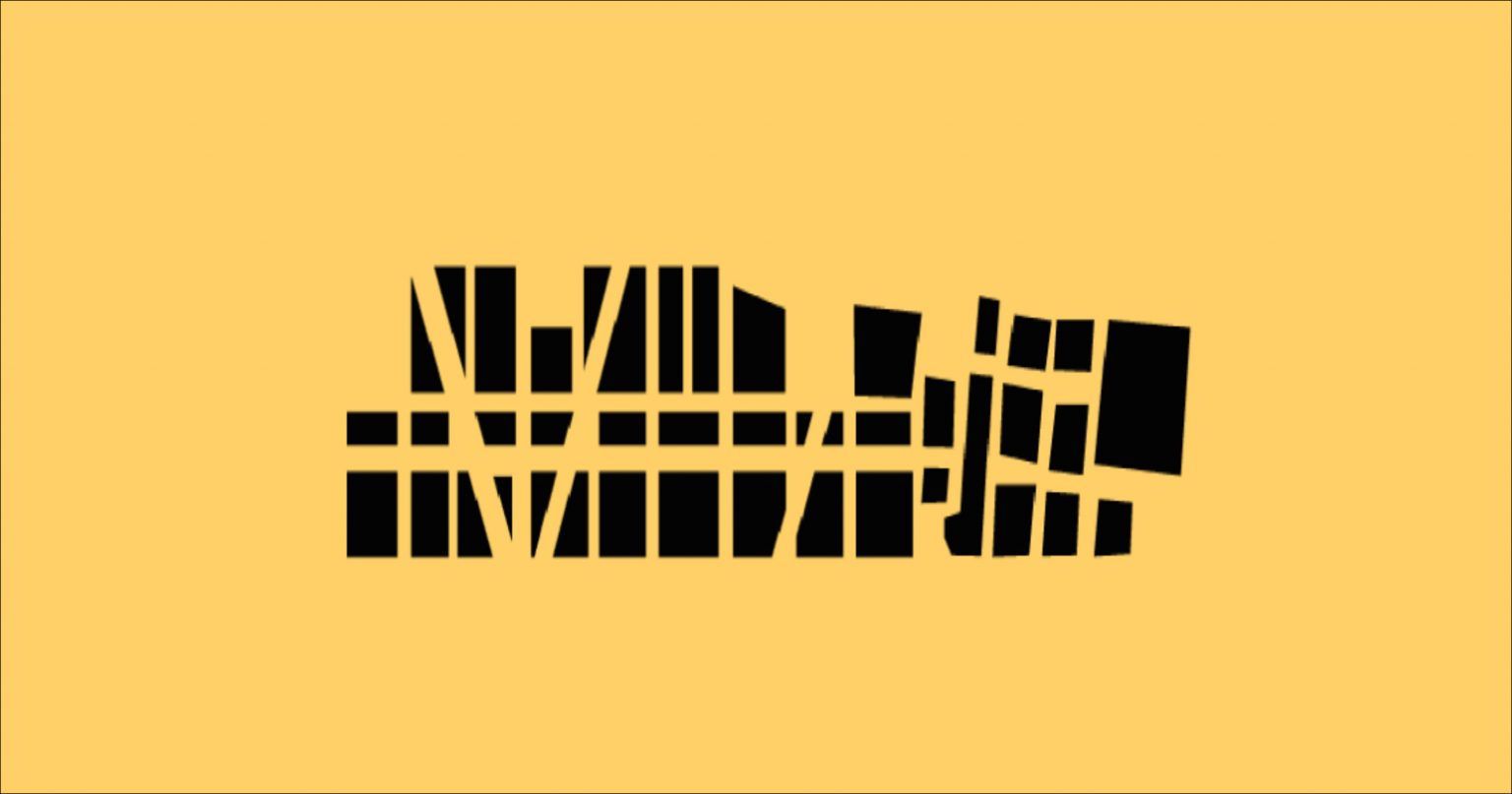 European Urban Regenerators Knowledge Alliance (EUREKA) is a three-year project set to create a multidisciplinary curriculum, designed jointly by universities, cultural practitioners and policy-makers, for a rising professional profile of urban innovators. The project will identify needed skills and develop a training that addresses the current job market's demands across Europe.
A practice-based training that meets job market demands
A supportive community of peers across Europe
New tools, methods and processes to improve our cities
A growing knowledge base on urban planning and regeneration
An innovative and problem-oriented research
Empowered youth ready to bring a real-life change 
SUBSCRIBE TO OUR NEWSLETTER
"Cities are the place where we live, work and play. And urban innovation can extend the field of what's possible, for us and for the future generations".