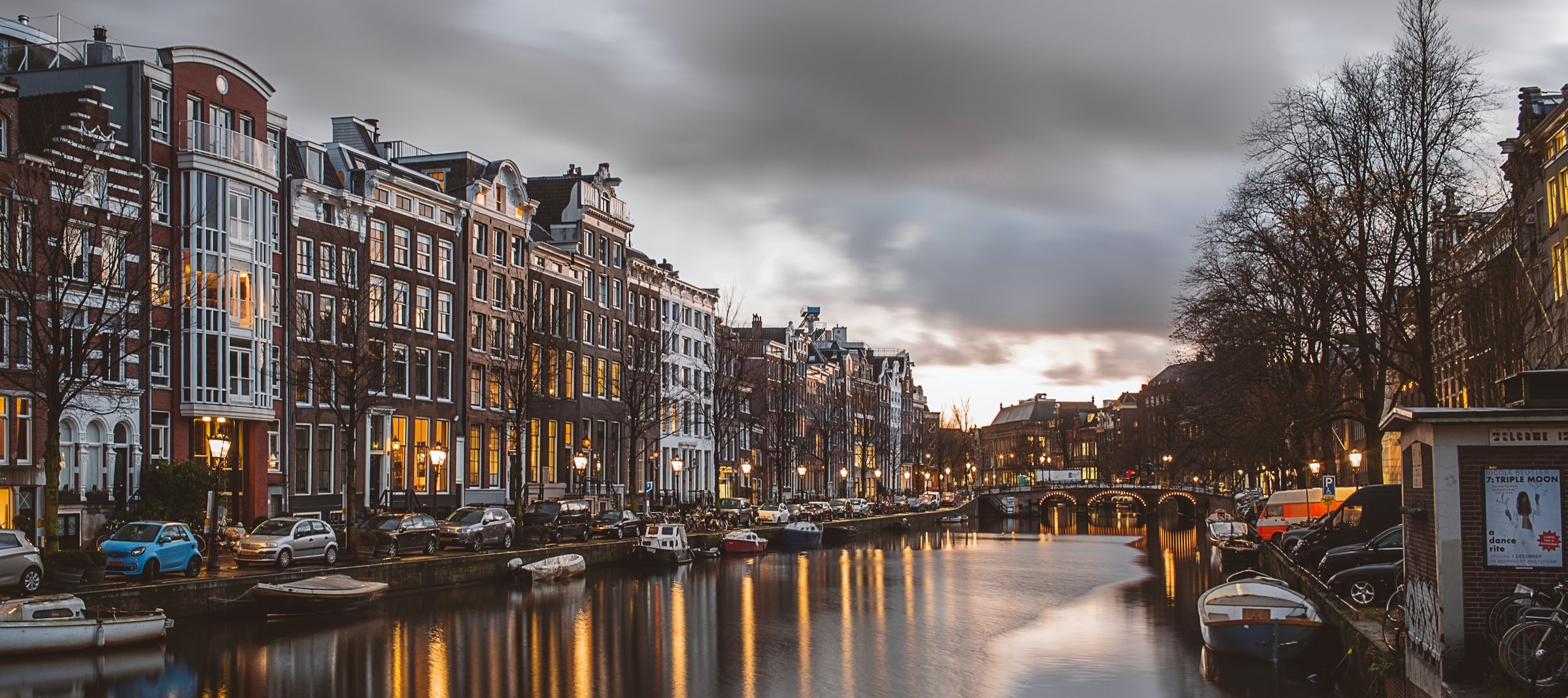 During summer months of 2021, The Amsterdam University of Applied Sciences conducted a research, using a variety of methods to ensure the first understanding of the existing context of urban regenerator in the Netherlands.
They send out an online questionnaire to university alumni and practitioners. Organised focus groups with practitioners and had in-depth interviews with three people with senior experience in the field.
And did a few job observations.
Main findings
In the Netherlands, there is a tendency to use the terms 'Urban Manager'/'Citymaker' as they have been around for the last twelve years and regeneration and innovation practices are embedded already in the profile. In addition, this profile can work outside of the traditional urban domain as it is not a top-down manager. While both terms are connected they have certain differences: Urban Managers work with various stakeholders groups within a project not only within the physical urban domain but tackle various issues within the organisation. Often contracted and works on a specific assignment. Citymakers are often initiated with self-starters, entrepreneurs who set up projects and bring stakeholders to it. They work with actual spatial transformation as freelancers.
The job market is fairly abundant as there are job openings both from public and private organisations, often offering short-term contracts or hiring on freelance basis as consultants to their ongoing projects. In the open job positions, a large number of skills and attitudes are mentioned, urban managers are expected to have a wide variety of skills: communication, creativity, management. They are expected to be result-driven and entrepreneurial.
The Netherlands offers a wide range of formal and non-formal training courses. Formal education offers more traditional bachelor degrees in Architecture, Urban Planning, while master programmes are more practice-oriented and tailored for the needs of recent graduates and young practitioners. The non-formal education offers different types of courses focused on practice and personal development, sometimes involving innovative approaches and methodologies.