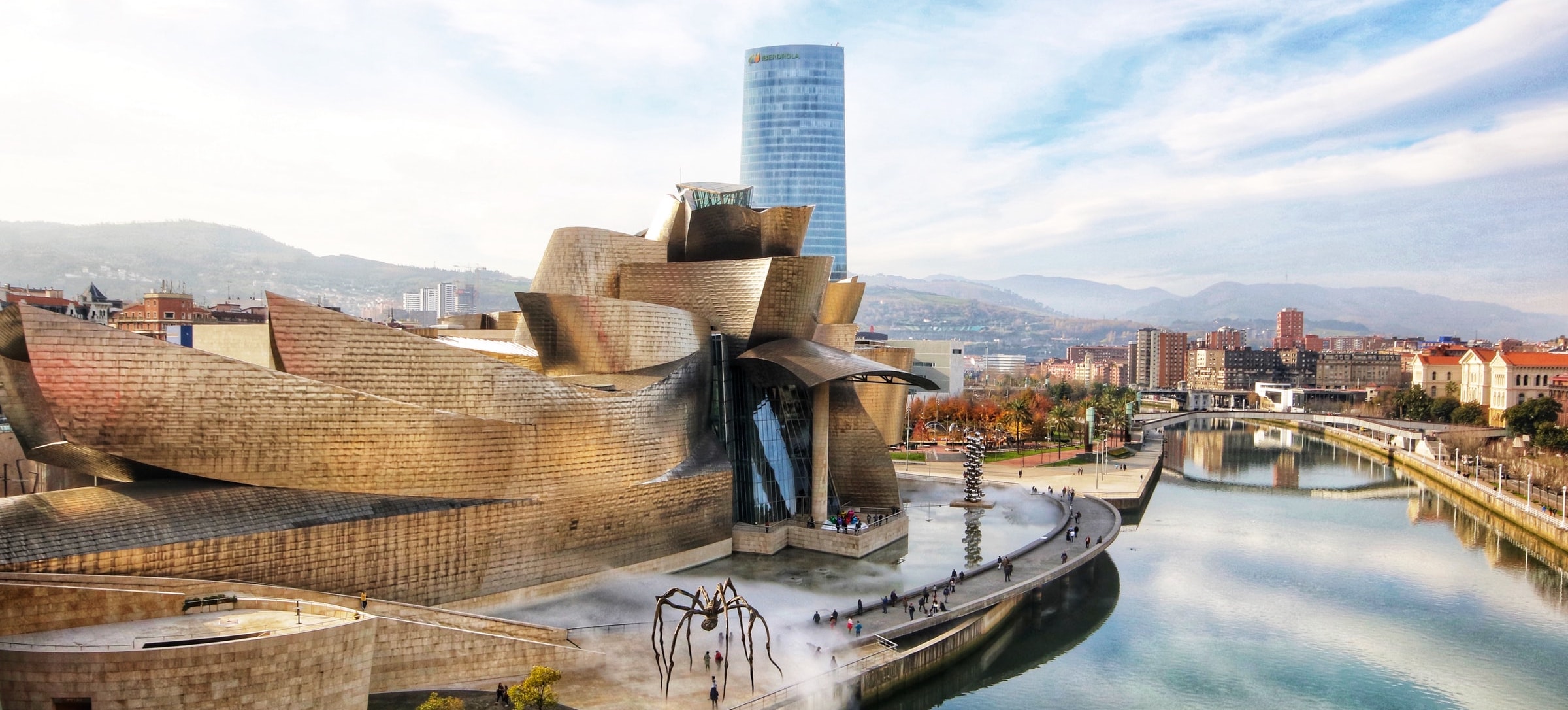 In Spain the research was lead by the EUREKA partner – Deusto University. In the online survey 32 students took part as well as 40 practitioners. Two focus groups were organised and two in-depth interviews.
Main findings
The research has shown that the term 'Urban Innovator' is more preferred in Spanish context. Yet, there are still different interpretations of its meaning as it is used both in more traditional (top-down) urban planning and when speaking about new tools and insights. Urban innovation is regarded as an emerging field within urban regeneration that confronts new challenges that our cities facing. Despite the existence of the term, many practitioners (Urban Innovators) do not recognise themselves as such.
In terms of job offers, jobs within urban regeneration are mainly commissioned by local administration that focus on traditional, more technical aspects of the work. Soft skills related to the job are often regarded as beneficial but not primary demand. Yet, the recognition of the need for a new professional profile is slowly emerging as there are already some examples, usually CEOs of large city councils, such as Valencia or Barcelona. The private sector, on the other hand, is less open to a new profile and tends to work with traditional profiles. Yet, urban regeneration processes are happening within new emerging initiatives, often NGOs, social enterprises, small companies with their own spaces.
In terms of education, training offers are diverse and multiple within formal and informal frameworks. Formal education primarily focuses on physical transformation of the buildings. Programmes that include innovation also cover welfare, public funding, governance and social inclusion. While the informal sector works more with citizen-engagement and hands-on designing and placemaking. Yet, organisations offering such education do not have any clear profiling for such courses.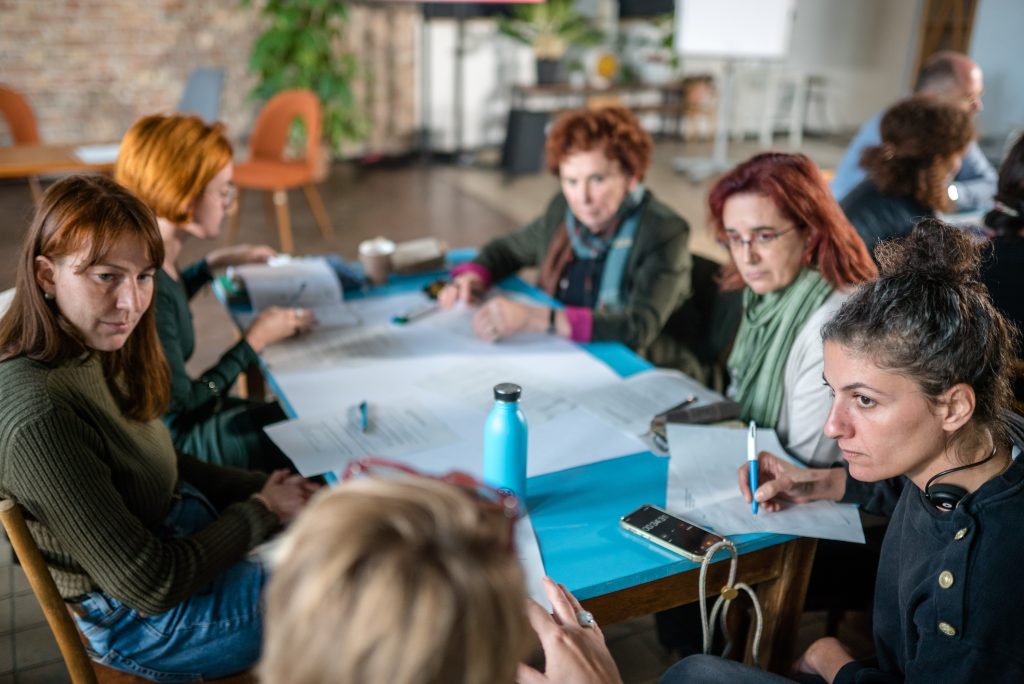 On 17 February the Spanish Cluster organised a Co-design Table on the organisation of an educational curriculum aimed at training future Urban Innovators.