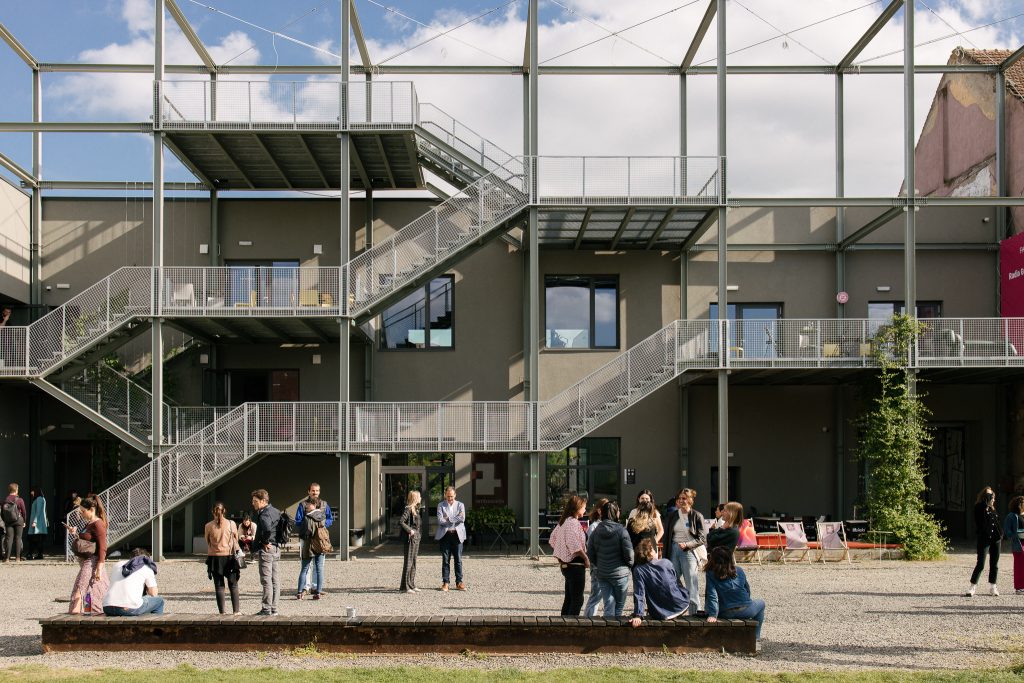 EUREKA International Short Summer School took place in Timisoara, Romania, on 8-11 May 2023. Forty five students from four European countries took part in the event. The main goal of this gathering was to bring together students of our experimental training after 6 months of working in their national clusters and remotely.
The five days that the students spent together they shared their progress in their own Urban Living Labs with the rest of the group to receive the feedback from their international peers and mentors. They had also a chance to explore the local context through massive and ambitious urban development projects led by the City Hall and their city planning team, such as the reconstruction of the Bega river public areas or the revitalisation of the historical city centre.
At the same time, the participants got to know alternative spaces that exist in the city and work with urban regeneration and community engagement topics. One of the project partners and co-hosts of the event – AMBASADA cultural centre – shared with the students their own story and how they managed to build community around the space, run successful public events, and help local artists and creatives to develop their own projects.
As part of the programme, students were asked to do small prototype interventions on the spot in the area of Pta Flavia/ Dâmbovița Area. The area is known for its lack of green and public spaces, ageing population, low-income economy and proximity to the local flea market. Students had just a few hours and zero budget to implement their intervention. However, all groups came up with very ingenious solutions, often using creating methods to engage local community.
The event finished with a day of reflection, visits to two local initiatives and private urban development projects – ArtEncounters/Isho and Cetățean de Traian (Historical buildings rehabilitation office). Those projects helped students to see how private investors operate and better understand the current complex city matrix of Timisoara.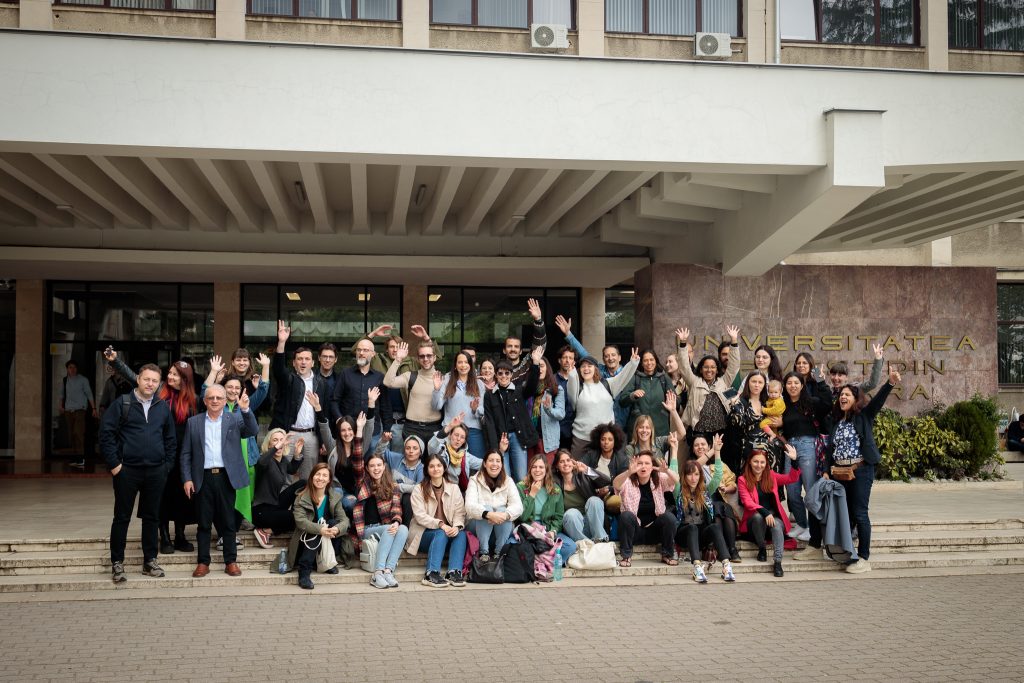 About AMBASADA
AMBASADA is a place, created by PLAI, where organisations and people with an interest in the social and cultural field can meet to collaborate, be creative, and receive support and know-how to make their projects a reality and to impact the future of a local and European level in a sustainable and community-oriented way.
AMBASADA is a community. It is not a single player nor a single voice. It is the spark and synergy that gets created over a society's need, a community challenge, the solutions that get born over a great cup of coffee while meeting people from all sectors of work. AMBASADA is also spirit, the strong belief that together, of all ages, shapes, forms and beyond labels, with both responsibility and accountability, involvement and hard work, we can thrive to whatever challenge tomorrow brings.
About West University of Timisoara
The Western University of Timișoara is an educational institution with tradition and an important pillar of social life and beneficial energy for the city. Through the 11 faculties of UVT, the university offers more than 160 bachelor's, master's and doctoral programs.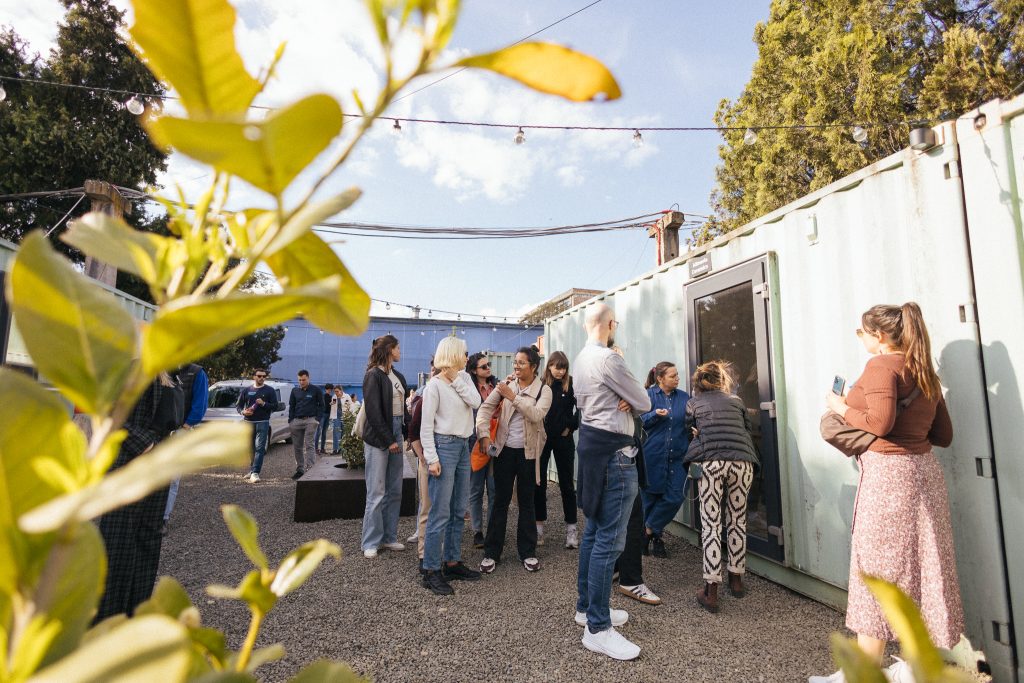 Photo Credits: Remus Daescu
ALL PHOTOS HERE